About Chip Tuning NZ
Chiptuning NZ offers performance ECU chip tuning and remapping solutions for most cars including the very latest petrol and turbo diesel cars with the most sophisticated engines and ECU technology.
We have had nearly 20 years experience re-flashing and custom chip tuning almost every type of engine. We have spent countless hours working on dynos, on the race track and on the road learning how to maximise torque, improve engine efficiency and increase power safely. We have learned valuable lessons chip tuning turbo diesel vehicles and have acquired considerable knowledge for ECU chip upgrades on petrol engines. We pride ourselves on the experience gained on European and exotic cars, as well a considerable understanding of the latest Korean turbo diesel cars from SsangYong, Hyundai and Kia.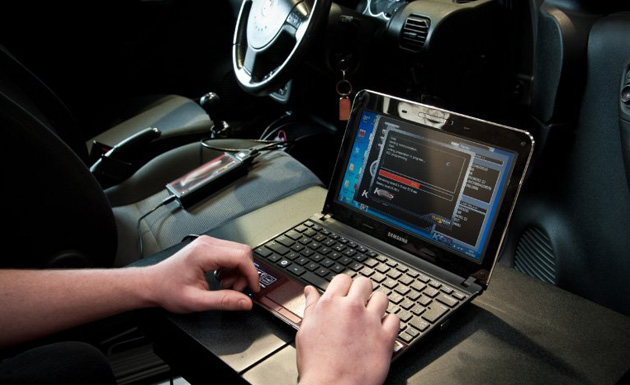 We achieve the improvements in power and torque by means of digital optimisation and reprogramming of your engine control unit or ECU. This process of chip tuning (sometimes referred to as ECU chip, engine remapping, reflashing or chipping) results in significant power and torque gains. This can only be achieved by knowing the mapping and limiters in each ECU – without an experienced working knowledge of ECU mapping and limiter location, real power and torque increases are not possible.
Our proven performance chip upgrades will give your car a new lease of life; making it feel considerably more lively and responsive and in many cases, totally transforming the performance for maximum enjoyment. This is especially true of turbocharged petrol and diesel cars, where the turbo (or turbos) gives us an extra dimension to power tune. Chipped turbocharged petrol cars make superb gains in the mid range that never fail to surprise.
New turbo diesel common rail technology allows us to make torque improvements that were not possible only a few years ago – there is nothing like riding the wave of low and mid-range torque on a performance tuned turbo diesel. Our diesel ECU chip optimisation is so effective that efficiency is increased sufficiently to allow at least 10% improvement in economy as well as up to 40% gains in torque.
Chiptuning NZ is a mobile service that covers most main centres in New Zealand. We do chip tuning in Wellington and chip tuning in Auckland, as well as chip tuning Christchurch and Dunedin. If you happen to live in an area not covered, we offer a fast overnight return service when you send us your ECU.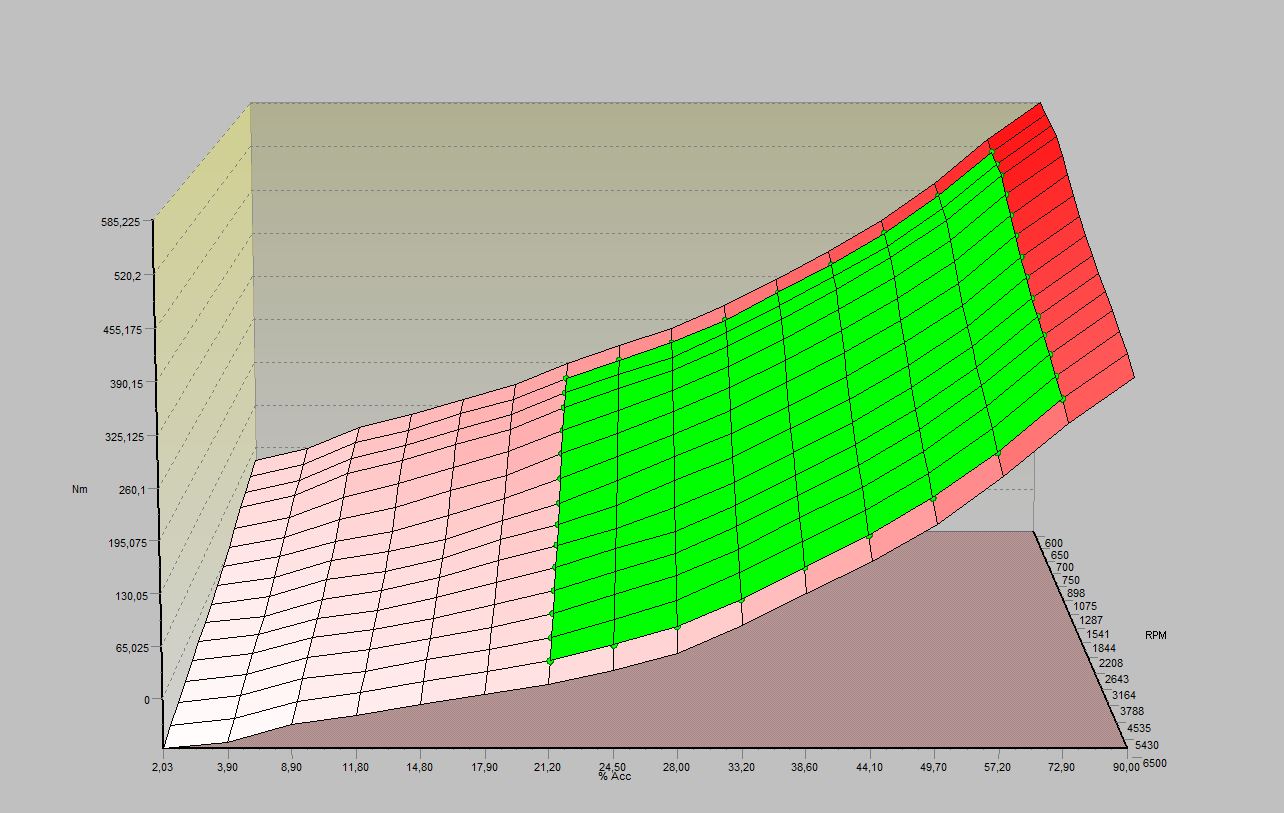 In order to offer you a product tailored to your exact requirements, we constantly update our range of performance optimisation to give a brilliant result each time. Using the best chip tuning and remap tools available means we can remotely remap your ECU via the diagnostics OBD port with most cars. We use genuine scan tools like VAG-COM, Scan XL Pro and Snap-On for fault diagnosis. All cars are checked for faults before and after tuning and the vehicle is taken for a test drive to ensure all is up to specification (where possible). The tuning is completed on the same day with most cars.
For even more power and torque, Chiptuning NZ offers a Stage 2 chip upgrade. This is more involved and only available for some cars. Please enquire for more details.
Chiptuning NZ and its parent company Autopassion Ltd. has worked closely with new car dealerships as well as car enthusiasts and motorsport workshops for many years. This experience allows us to optimise each chip tuning to make safe and proven performance upgrades that will enhance the enjoyment of your car.
For appointments or inquiries, please call 03 348 7744 or email sales@autopassion.co.nz